About Us
We are now CARELEDA! Visit our NEW SITE for our updated product range.
REGENCY HEALTHCARE is a Market Leader assisting in the creation of EXCEPTIONAL Care Environments for the Aged, Acute and Specialist Care sectors.
Our Focus is on producing Healthcare Seating and Care Platforms providing assistance in specialist, procedural, therapy, long and short term, acute, aged and primary care.
Our GOALS are …unparalleled and EXCELLENCE and with Range, Flexibility and Experience …we help HEALTHCARE happen!
We love to share our VALUES as we are held accountable to the foundations of Honesty, Integrity, Knowledge, Innovation and Responsibility towards all.

OUR DESIGN CENTRE
REGENCY HEALTHCARE has upgraded it's DESIGN CENTRE to a CENTRE of EXCELLENCE for SEATING in CARE.
The Opening of our NEW CENTRE of EXCELLENCE has greatly increased our ability to meet and exceed our Customers' expectations in the AGED, ACUTE and SPECIALIST Care arenas.
A special Focus will be on clinical outcomes with our continuing Trial and Evaluation Program with Key HEALTHCARE Facilities and Professionals.
Join us on the Journey …as we create the SEATING of the FUTURE …we help HEALTHCARE happen!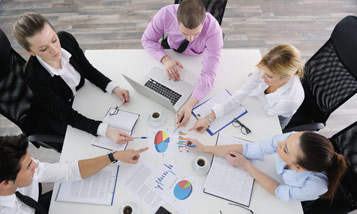 CONSULTATION AND COLLABORATION
The CESC Management Team each have over 22 years personal experience in HEALTHCARE Arena and have started this is as a Collaborative Journey with Industry Leaders and Professionals covering a wide Range of Global expertise.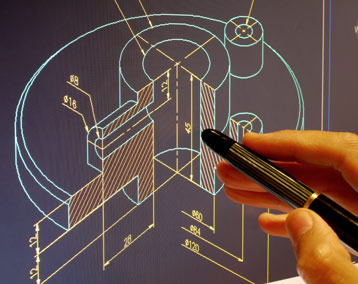 SOPHISTICATED CAD SOFTWARE AND CENTRE SPACE
Utilising World Class CAD Software, and unique Testing Facilities CESC has made a serious commitment with an increase in Physical Space of 10 times our original Design Area.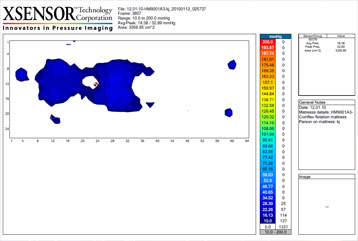 PRESSURE MAPPING SYSTEM
The CESC has its own in house Pressure Mapping System which allows our Design Team to review progress throughout the Design Process in our endeavour to achieve optimum outcomes for our Valued Customers.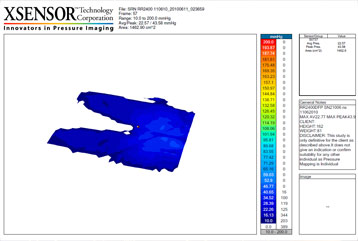 DÉCOR SPECIFIC

HEALTHCARE Specific products need not limit Creativity with Flexibility from the Upholstery look, feel and comfort to specific requirements such as Fire Retardancy or Regulations — our Experience Team can assist as we Create a blend of Aesthetics and Functionality that suits YOU and YOUR Team.